CCG Membership
Membership in CCG brings access to hundreds of specialized geostatistical software programs, thousands of technical papers, as well as presentations, course material, guidebooks, monographs, training images and many other resources. Members are invited to the two day annual conference.
Members also receive preferential access to professors, researchers and students. The CCG community provides a formal and informal environment for the sharing of geostatistical tradecraft and best practices. Members also have preferential access to students for recruitment to internships and other employment opportunities.
Contact us today for more information about CCG Membership.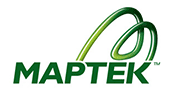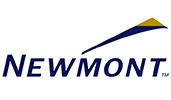 Newmont Mining Corporation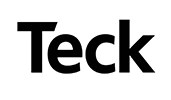 Members
Aramco Services Company
Chevron Energy Technology
CMG Reservoir Simulation Fdn
ConocoPhillips Canada
Nexen
Petrobras
Pretivm Resources Inc.
Repsol Oil & Gas Canada Inc.
Suncor Energy Inc.
Total E&P Canada Ltd.
Associate Members
Anglo American
Aranz Geo Limited
Brion Energy Corporation
Cameco
Canadian Natural Resources Limited
Cenovus Energy Inc.
Paradigm Geophysical Corporation
SRK Consulting
Participants
Alberta Geological Survey
AMEC Foster Wheeler America's Limited
Baker Hughes Reservoir Software B.V.
De Beers Canada Inc.
Enersoft Inc.
Geosystems International Inc.
PTTEPCA Limited